Eriko NAGAYOSHI
Chief Executive Officer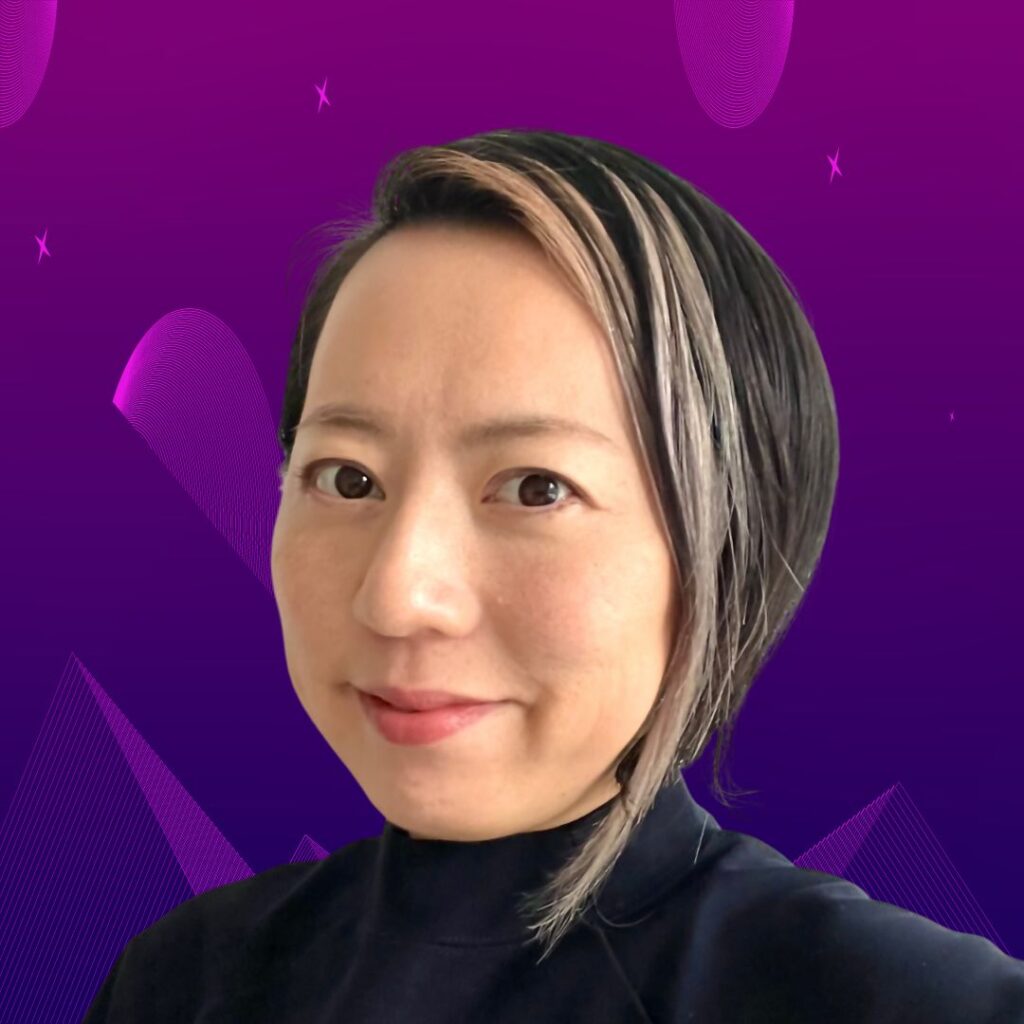 Mrs. NAGAYOSHI is an established designer committed to innovation, functionality and high-quality product. Eriko NAGAYOSHI has more than 10 years of business development experience in the fashion industry in Australia and Japan. She has strong leadership and problem-solving skills with remarkable decision-making and multi-tasking abilities. Mrs. NAGAYOSHI successfully graduated from The American University, Washington D.C., with a Bachelor of Business Administration in Marketing.
---
Masaya YOKOTA
Chief Operating Officer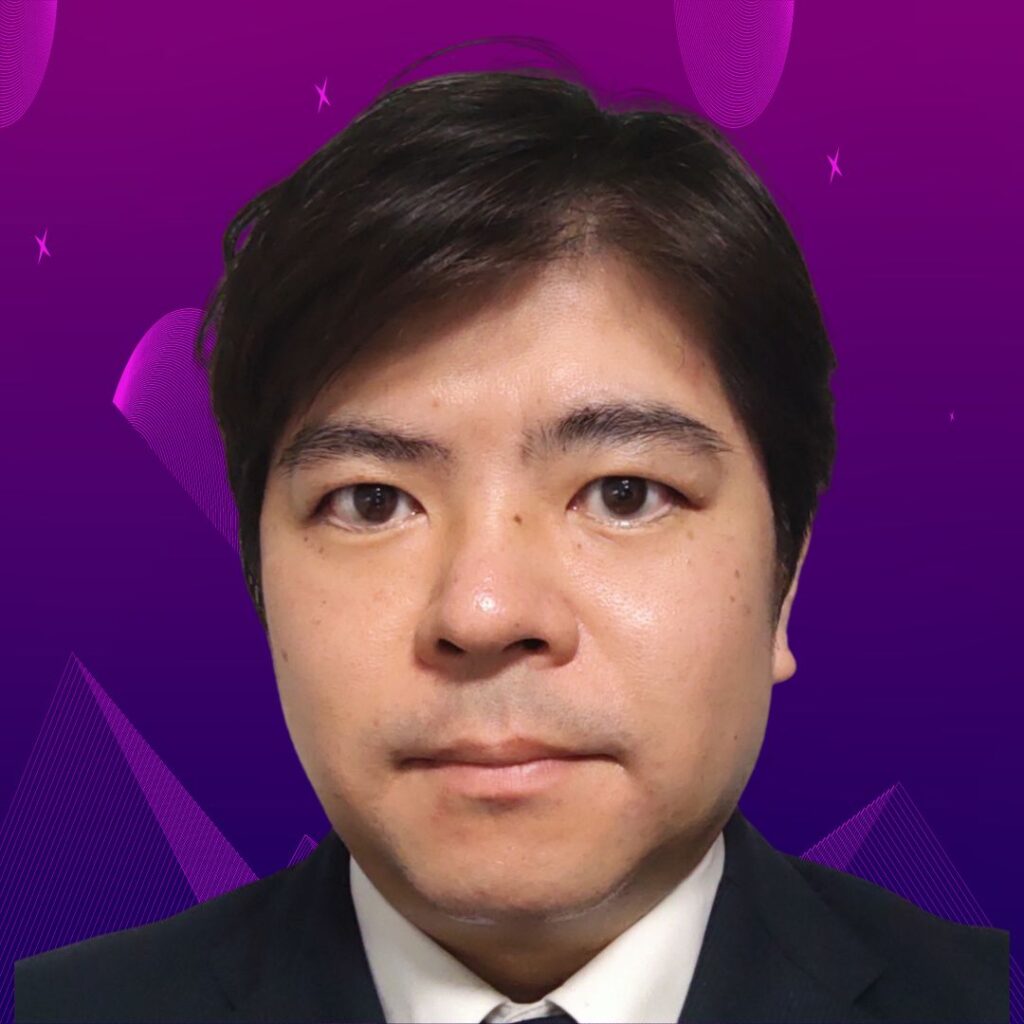 Mr. YOKOTA is a skilled solicitor and businessman with over a decade of experience in the legal field. Since 2011, he has been managing the legal company while also composing legal and court documents for his clients. Mr. Yokota's expertise extends to preparing inheritances of bank deposits and securities. Mr. Yokota's impressive educational background includes a Bachelor of Laws in Political Science/Law from Keio University in Tokyo, Japan, which he completed in 2001.
---
Shin KAWAMOTO
Chief Marketing Officer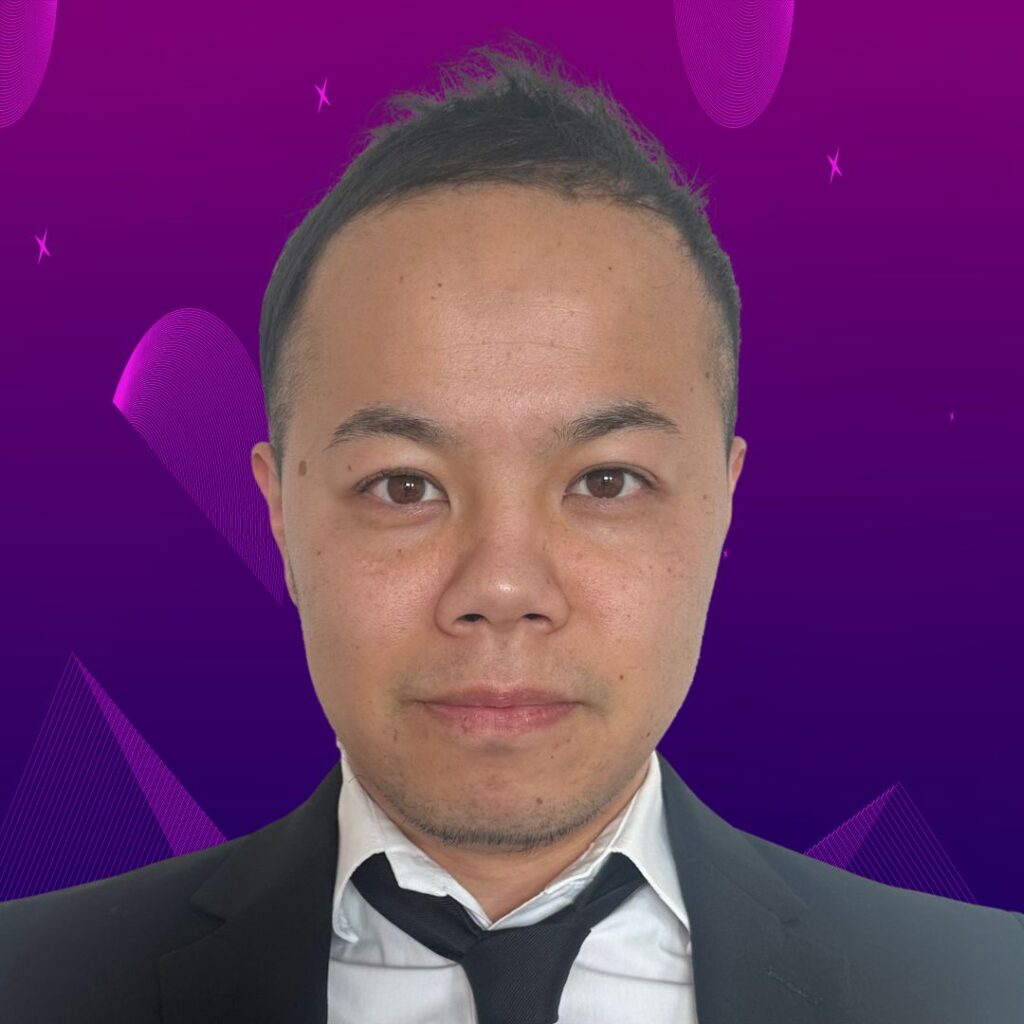 Shin KAWAMOTO is a successful entrepreneur with a strong web consulting, sales, marketing, product development, and advertising background. Mr. KAWAMOTO has established himself as a respected figure in the marketing industry. As an accomplished author, Mr. Kawamoto has published three books in Japan, one of which was a bestseller. He is also a TEDx speaker, having presented a talk on the topic of connection in 2018.